Written by Rod Houck
Thursday, 21 May 2015 18:58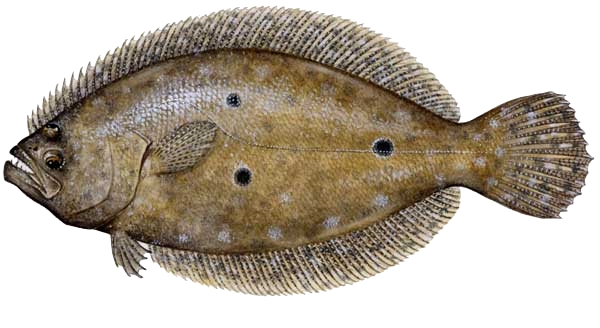 The Shore Based Enhanced Fishing Opportunity Program will continue for 2015 at Island Beach State Park (IBSP). This Program permits anglers to retain only 2 fish per day (NOT 5 fish) greater than or equal to 16 inches (total length) only at IBSP during the current 2015 New Jersey summer flounder fishing season, which opens on May 22, and remains open until September 26. The Program will be available to "shore-based" anglers only, defined as fishing from a pier, jetty, beach, bank, or marsh.
These modified regulations do not apply to anglers fishing from a boat, kayak, canoe, personal water craft, or fish arriving to the shore by means of water craft. Shore-based angling shall be by hook and line only. Unlike the 2014 fluke season, there will not be a check station for fluke measuring 16 to less than 18 inches. Anglers are required to retain proof of legal entry to IBSP (park receipt) until returning home or until just prior to consumption if the fish are to be consumed prior to the angler returning home.
Those holding Mobile Sportfishing Vehicle Permits are required to request a receipt at the front entrance gate of IBSP. The two fish at 16 inches or greater for shore-based anglers are the regulations on IBSP - anglers can not choose to retain 2 fish at 16 inches or 5 fish at 18 inches, it is 2 fish at 16 inches only. Anglers that possess summer flounder harvested at IBSP may harvest summer flounder outside IBSP provided they abide to the 18-inch size limit and 5 fish possession limit applicable to all other waters (for example, if 1 fish is harvested at IBSP, 4 fish 18 inches or greater may be harvested in waters outside of IBSP).